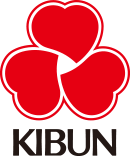 This red (which we call Kibun red) is the color which shows the warm feeling valuing humanity and passion.
And the three hearts express our consumers, our distributors, and us Kibun.
The Kibun red and the interlock of the three hearts show the importance of partnership and our gratitude to our party.
Kibun group opened a business in Tokyo Japan in 1938 and set a business unit in Singapore in 1977.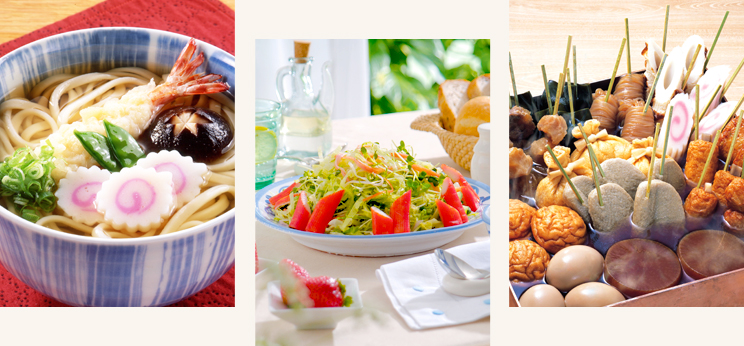 We are committed to provide excellent & affordable Fish Cake products and Japanese processed food.
We, the KIBUN group have our own Fish Cakes and Japanese processed food factories.
Our five factories are in Japan Hokkaido, Chiba2, Kanagawa, Shizuoka,
Okayama and the over sea factories are situated in Thailand and others.
Currently, the KIBUN Singapore supplies mainly our own excellent products to overseas market and locally.
The overseas market consist of Australia, New Zealand, Indonesia, Malaysia, Dubai , Brunei and others.
Whereas locally, it is to wholesalers, supermarkets and restaurants.